Creating the building blocks of your business
A Multi-National team with over 20 years of experience specialising in Web, Database, Cloud services and bespoke Business Management Software
Add value with joined up business thinking
With our knowledge of database, web, cloud computing and social media marketing, we can help you drive your business forward in a sustainable way, helping you plan for growth by putting in place future proof designs, because we don't believe in doing anything twice.
Read on for a summary or view our complete solutions page on the link below.
What our clients say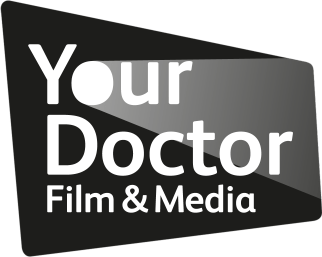 IT Services - Your Doctor Film & Media
On Sai and Surya. They are a pleasure to work with, diligent, have an intuitive understanding of any request and have completed everything I've asked in a timely manner
Josh Hill - 2021

ARC Europe - Cloud Based Application
The stuff that Claytabase has put together is amazing. Efficient response every time a contact was made. Claytabase also provided strategic suggestions not only to meet our requirements but also capable of handling future growth.
Hiten Desai - 2019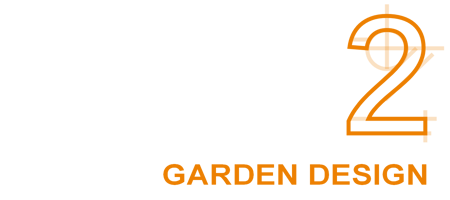 Aspire 2 Garden Design - Doubled Referrals
After only two months business has more than doubled with my new website, with enquiries pouring in. Thank you, Claytabase. Having you build and host my new website was a great decision, I am really delighted with it.
Susan Healy - 2019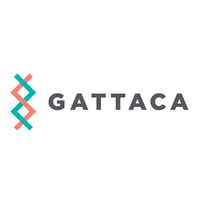 Gattaca - Recruiting the Best
I am genuinely looking forward to the next opportunity to work with Claytabase and I would have no hesitation in recommending them.
Mark Roke - 2020
Bespoke Software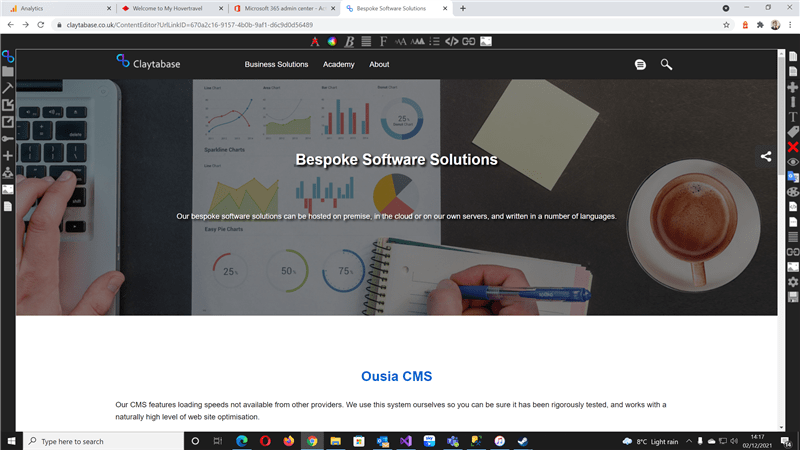 Claytabase have created our own Content Management System, a Quality Management System and can also provide a range of custom web based software to help your business grow and succeed.
We've written software in the Finance, Medical, Travel and Manufacturing business areas.
You can add any of our other business services below to add even more value to our offering.
Database consultancy services
Claytabase have years of combined experience in planning, installing, maintaining and optimising databases used in applications and data warehouses.
We can work with on-premise and cloud based servers, using SQL Server, Oracle, MySQL, PostgreSQL, Progress OpenEdge and Microsoft Access we feel confident we have the experience to help you with almost any project.
Previous Projects Include;
Database Migrations at The International Labour Organisation, The NHS, Legal, Financial and Medical companies.
Reporting Services for The NHS, Legal, Financial and Medical companies.
Data Warehousing Services for The NHS, Legal, Financial and Medical companies.
Check out our portfolio for more information.
Web site design and hosting services
We focus on website optimisation, speed and content as these have the biggest effect on search engine ranking.

Where possible use our own in house Ousia CMS as it has a number of beneficial features built in like image optimisation, real-time sitemap/RSS updating and unique Search Engine Optimisation features.
All of our sites are mobile friendly, and fully HTML validated at the point of being handed over to our clients.
Microsoft 365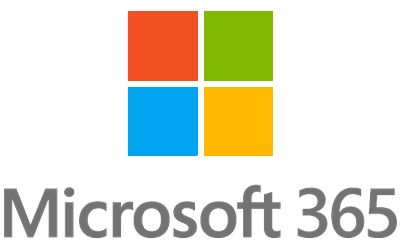 We can help you with your Office 365 Management, including initial set-up, email, users and resource management.
Set-up
Ongoing management
Licensing
Email
User management
Resource management
DNS
Cloud Services
As well as being a Microsoft Partner with the ability to offer Office 365 and Microsoft Azure, we can offer a range of services from Amazon Web Services and Google Cloud including setting up and maintaining Virtual Machines, Database, DNS, Networking, Content Delivery Network and Active Directory integration.
All of these services can be offered with remote management, allowing us to keep your services properly maintained.
We also work with a number of cloud service providers to help them fulfil customer needs.
Social Media Management and Advice
We have worked with a wide range of Social Media platforms, and can offer help and advice on choosing where to focus your attention, set up, branding, link building and Search Engine Optimisation.

We can also help you to get yourself listed on sites like Google and Bing Business/Maps, and other listing sites where they may be of benefit.
About Us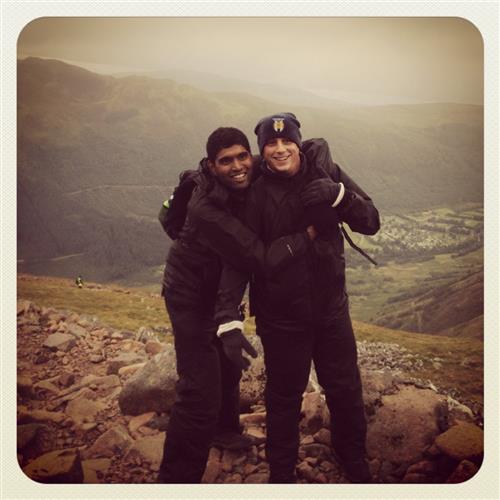 Claytabase are Headquartered in Portsmouth, UK, with a second office in Austin, Texas.
The team operate on a mixed model of employees and contractors based in The United Kingdom, India and The United States, although almost all of us have worked together in some capacity before joining.
All of our developers are experts with in at least one of the following areas;
Database Design
Reporting
Web Design
Cloud
We utilise these skills to build super fast Progressive Web Applications, Intranet/Business Management Systems or optimised Databases and Reporting Services, and have worked with some of the largest global companies around the world.
Academy
As and when we stumble across problems, with our clients permission we may right about how to solve them so that other developers can quickly solve the same issues.
With our advanced tracking system, we know that certain articles like our ISIN function have been used by every single major bank globally.
Get In Touch
We'd love to hear from you to see what problems we can help you with.