We'll take the strain while you do what you are good at
A Multi-National team with over 20 years of experience specialising in Web, Database, Cloud services and bespoke Business Management Software
Add value with joined up business thinking
At Claytabase we care about our clients businesses, and know that a good web site is not only the front door to your business, it should also add values in other ways, whether it is taking payments online for an e-commerce store or for invoicing, capturing marketing data, or an intranet based site to manage your data.
Driven by our other passion for creating and optimising databases, we pour all of this expertise into our client sites, making them on average twice as quick as anything our competitors could build using off the shelf products and site builders.
With our additional knowledge of cloud computing and social media marketing, we can help you drive your business forward in a sustainable way, helping you plan for growth by putting in place future proof designs, because we don't believe in doing anything twice.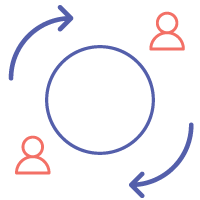 Database consultancy services

With over 15 years of experience in planning, installing, maintaining and optimising databases used in applications and data warehouses, on premise and in the cloud, using SQL Server, Oracle, Progress and Microsoft Access we feel confident we have the experience to help you with almost any project.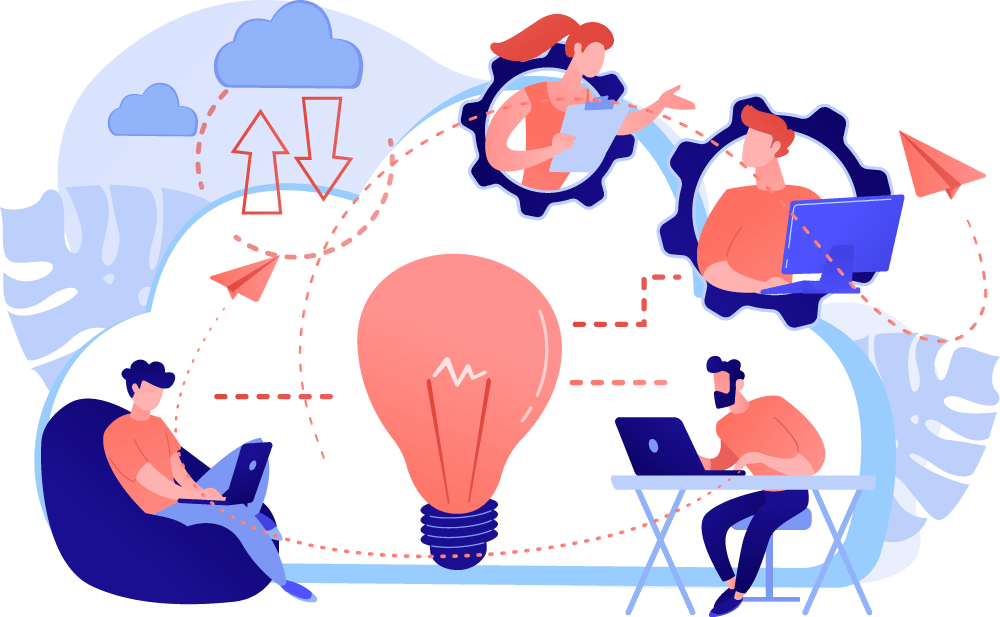 Office 365 and Cloud

As well as being a Microsoft Partner with the ability to offer Office 365 and Microsoft Azure, we can offer a range of services from Amazon Web Services and Google Cloud including setting up and maintaining Virtual Machines, Database, DNS, Networking, Content Delivery Network and Active Directory integration.
All of these services can be offered with remote management, allowing us to keep your services properly maintained.
We also work with a number of cloud service providers to help them fulfil customer needs.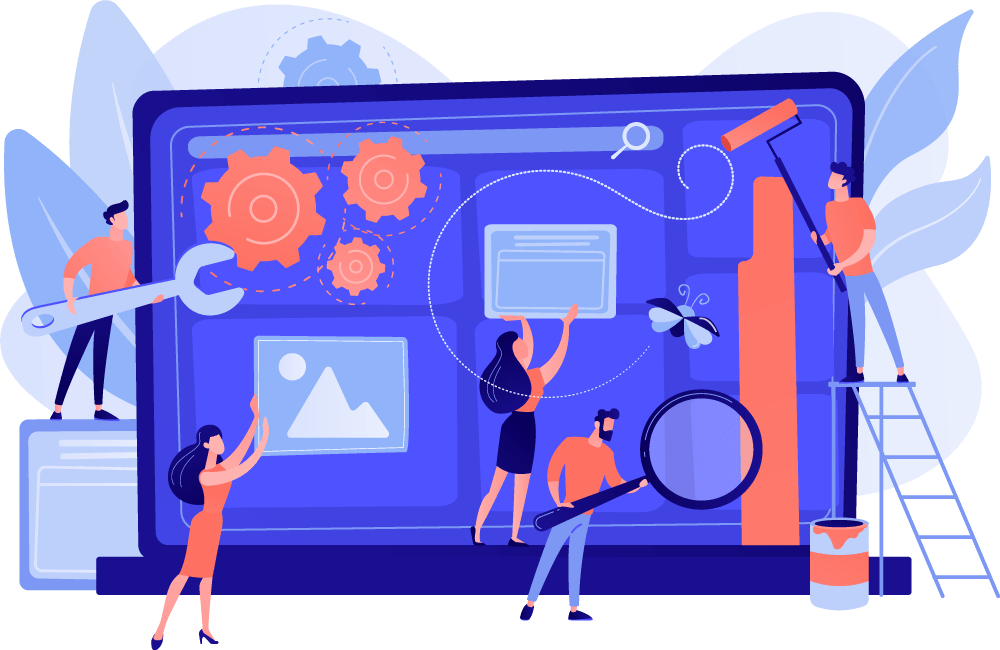 Web site design and hosting services

We focus on website optimisation, speed and content as these have the biggest effect on search engine ranking.
Where possible use our own in house Ousia CMS as it has a number of beneficial features built in like image optimisation, real-time sitemap/RSS updating and unique Search Engine Optimisation features.
All of our sites are mobile friendly, and fully HTML validated at the point of being handed over to our clients.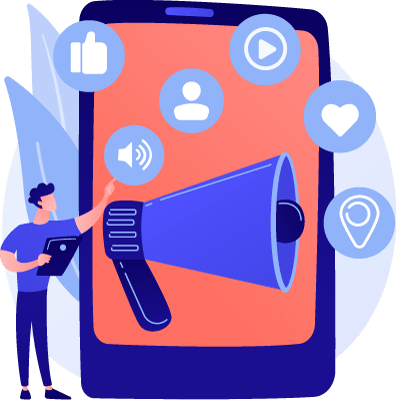 Social media services

We have worked with a wide range of Social Media platforms, and can offer help and advice on choosing where to focus your attention, set up, branding, link building and Search Engine Optimisation.
We can also help you to get yourself listed on sites like Google and Bing Business/Maps, and other listing sites where they may be of benefit.
Helping to Protect the NHS
We have worked with the Isle of Wight NHS on numerous projects including SQL Server setup and maintenance, data warehouse development and reporting.

The latest project has been setting up failover clustered SQL Servers with on and offsite hot standby and reporting servers.
Recruiting the Best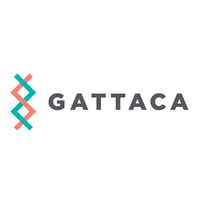 Gattaca PLC are one of the largest recruiters in the country, with offices dotted around the South Coast.
We worked on a large scale database migration and reporting exercise with outstanding results.
I am genuinely looking forward to the next opportunity to work with Claytabase and I would have no hesitation in recommending them.
Mark Roke - 2020
A Legal Challenge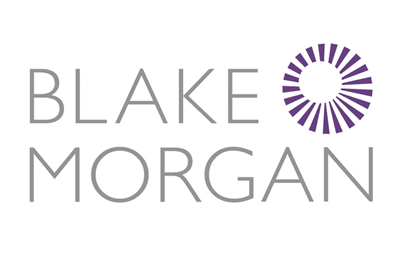 A large scale database migration and reporting project with multiple sources and platforms including SQL Server and Oracle.
An customised application was created to compliment reporting and manage personnel targets.
Your Doctor Film & Media
A long term project encompassing Database Design and Web/Application Development for this Covid testing firm.
The Application manages day to day business activities, as well as integrating multiple data sources and user management.
CRM features are also being added to facilitate their client needs.
Data Warehouse & Reporting

Database migration and reporting project in the DCA world.
Cloud Based Application

Custom application for taking payments and surveys.
The stuff that Claytabase has put together is amazing. Efficient response every time a contact was made. Claytabase also provided strategic suggestions not only to meet our requirements but also capable of handling future growth.
Hiten Desai - 2019
Website and Office 365 Management Service

As well as designing, managing and hosting their website, we have been the long term management partner for all of PB Assessments Office 365 needs.
This has enabled the company to keep growing while not worrying about the admin side of their IT services.
OCS Consulting

One of the first IT consultancy firms we worked with.
This project involved some of their biggest clients both home and abroad.
Alchemy
Outsourced web development for this Microsoft Gold Partner
Doubled Referrals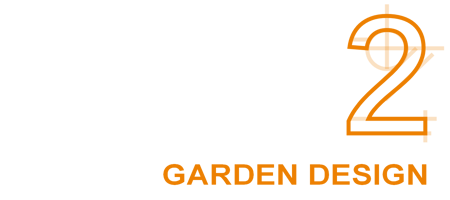 A complete rebuild of a website as their previous supplier decided to close.
The site regularly features in the top few organic positions outside of comparison and listing sites.
After only two months business has more than doubled with my new website, with enquiries pouring in. Thank you, Claytabase. Having you build and host my new website was a great decision, I am really delighted with it.
Susan Healy - 2019
Handy for Small Businesses

The Bromley Handyman website sits in one of the most competitive key word in London targets in the UK, with multiple businesses in and around their area.
The speed of their site along with some well written content means they are regularly the top result in their area, even though they have spent less time gathering reviews and advertising.
Final food for thought

Ada Mediterranean are the top organic result below trip advisor on local search within Ryde, and one of the top results on the Isle of Wight outside of comparison and listing sites.
We also help Ada to maintain their social media presence and Google Business pages
Fantastic service always there for me anytime of the day Great work thank you
Sinan - Owner Ada Mediterranean Kitchen - 2021