Hosted Payment Gateways allow you to take payments securely without the need to go through the full PCI compliance documentation
Payment Gateways
Taking payments online is now part of general day to day business. We've built a number of solutions over the years and also have a couple of payment providers built into our Ousia CMS platform.
Opayo
Opayo is the new name for Sage Pay, we have built integrations using this platform for a number of years, and it is included as a built in option within our CMS using their latest API.
Fiserv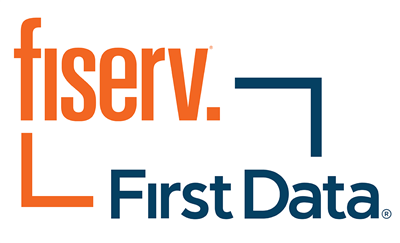 We originally developed payment gateway for First Data, which has since been acquired by Fiserv, a large international bank.
As with Opayo, this is included as an option within our CMS, and only needs a few details to get you taking payments quickly.
Fiserv now have Apple and Google Pay as built in options using their hosted solution.
Worldpay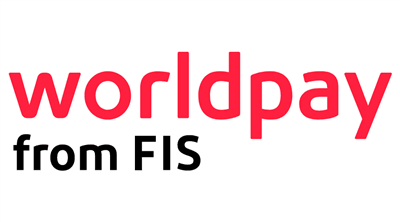 Another built in provider available on our CMS that has changed names since we started providing it, WorldPay are a large UK based provider of e-commerce payments.