Suneel Kumar - Lead Front-End UI/UX Designer
It was in the month of April 2021 I started my journey with Claytabase as a part-time Front-End UI/UX Designer and writer
About Suneel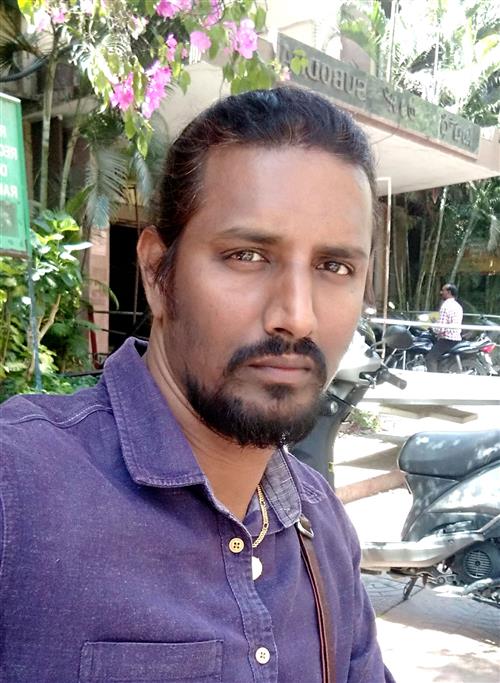 When I was thinking of earning some extra bucks, one of my best friends referred me to Claytabase. It was in the month of April 2021' I started my journey with Claytabase as a part-time front-end designer. Very soon on my way, I met my team members one after the other. I have been feeling lucky and happy to be a part of such a team of intellectuals. But the cherry on the cake is Mr. Gavin Clayton, the founder of Claytabase, who is a genius to work along. All I can say about him in one go is, "He is a genius in disguise."
I think my journey will be the most memorable and fruitful one for sure, going to chisel my skills with Gavin Clayton as a torchbearer and walking hand in hand with my teammates.
My job at Claytabase is to ensure a good user experience design that includes best UX practices adhering to UX principles with room for aesthetics. In simple words, my job is to act as a bridge between the design and development worlds help to hold the bricks in place.
Apart from my world of work, I do have a place where my family and my friends live. Yes! You have guessed it right, when I have some spare time, I would love to spend and cherish every moment of my time with my family and if there is still time is left then I would like to share and enjoy a drink with my besties as "Drinks are best when mixed with friends."