Business Solutions for Small and Medium Enterprises
A wide range of database, web, cloud and social media services to take your company to the next level.
Bespoke Software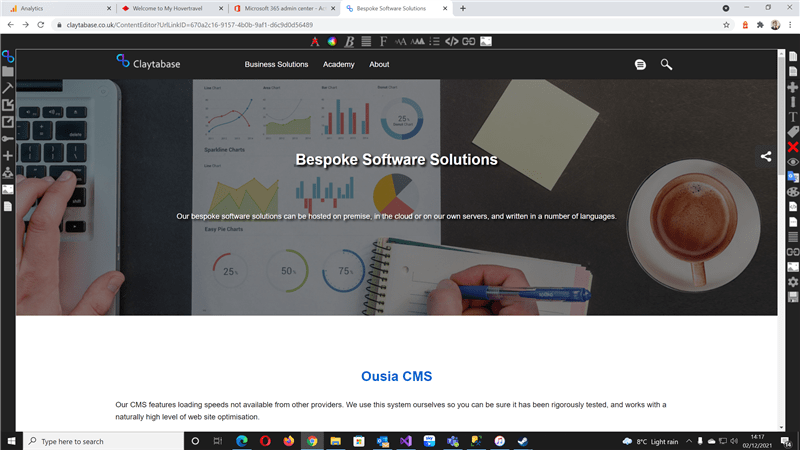 Claytabase have created our own Content Management System, a Quality Management System and can also provide a range of custom web based software to help your business grow and succeed.
We've written software in the Finance, Medical, Travel and Manufacturing business areas.
You can add any of our other business services below to add even more value to our offering.
Database Services
Claytabase have years of combined experience in planning, installing, maintaining and optimising databases used in applications and data warehouses.
We can work with on-premise and cloud based servers, using SQL Server, Oracle, MySQL, PostgreSQL, Progress OpenEdge and Microsoft Access we feel confident we have the experience to help you with almost any project.
Previous projects include;
Database Migrations at The International Labour Organisation, The NHS, Legal, Financial and Medical companies.
Reporting Services for The NHS, Legal, Financial and Medical companies.
Data Warehousing Services for The NHS, Legal, Financial and Medical companies.
Web Design, Hosting and Development
We focus on website optimisation, speed and content as these have the biggest effect on search engine ranking.
Where possible use our own in house Ousia CMS as it has a number of beneficial features built in like image optimisation, real-time sitemap/RSS updating and unique Search Engine Optimisation features.
All of our sites are mobile friendly, and fully HTML validated at the point of being handed over to our clients.
Microsoft 365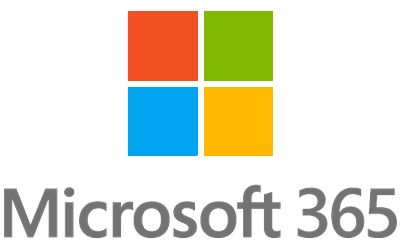 We can help you with your Office 365 Management, including initial set-up, email, users and resource management.
Set-up
Ongoing management
Licensing
Email
User management
Resource management
Cloud Services
As well as being a Microsoft Partner with the ability to offer Office 365 and Microsoft Azure, we can offer a range of services from Amazon Web Services and Google Cloud including setting up and maintaining Virtual Machines, Database, DNS, Networking, Content Delivery Network and Active Directory integration.
All of these services can be offered with remote management, allowing us to keep your services properly maintained.
We also work with a number of cloud service providers to help them fulfil customer needs.
Social Media Management and Advice
We have worked with a wide range of Social Media platforms, and can offer help and advice on choosing where to focus your attention, set up, branding, link building and Search Engine Optimisation.
We can also help you to get yourself listed on sites like Google and Bing Business/Maps, and other listing sites where they may be of benefit.