Microsoft Office Management Services
Claytabase can provide a range of Office 365 support services including DNS setup, licencing, provisioning, ongoing management and tuning.
Remote IT Support Services and Administration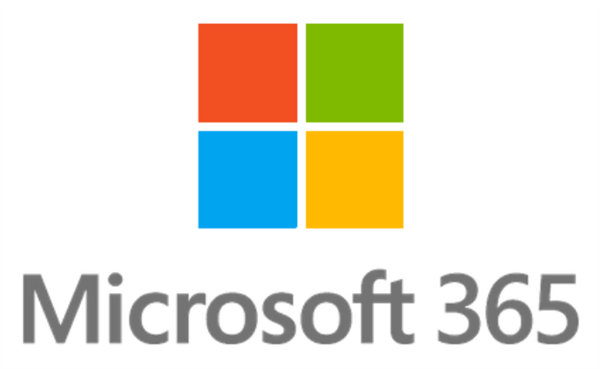 Microsoft Office 365 comes with a feature called Delegated Admin, which enables third parties to access and edit your settings for you.
Coupled with the cost savings already offered by Office 365 you can effectively discard the need for some of your dedicated IT staff.
We can help you with your Office 365 Management, including initial set-up, email, users and resource management.
Services are available either by the hour or as a full support contract (set hours a month).
Self Help
For those of you that have access to the admin portal and feel confident enough, you can use some of our self help articles below.
Where do we Operate?
As this is a cloud based service, we can cover anyone globally, but our main area of operations are in the UK and USA.
For on-site visits, we cover the following areas in the UK;
London
Surrey
Hampshire
Isle of Wight
East Sussex
Dorset