Logo and Branding Design Services
We provide both new logo design services, and also touch-up and logo cleaning services, as well as basic branding for social media and web sites
New logo for Isle of Wight based Bed and Breakfast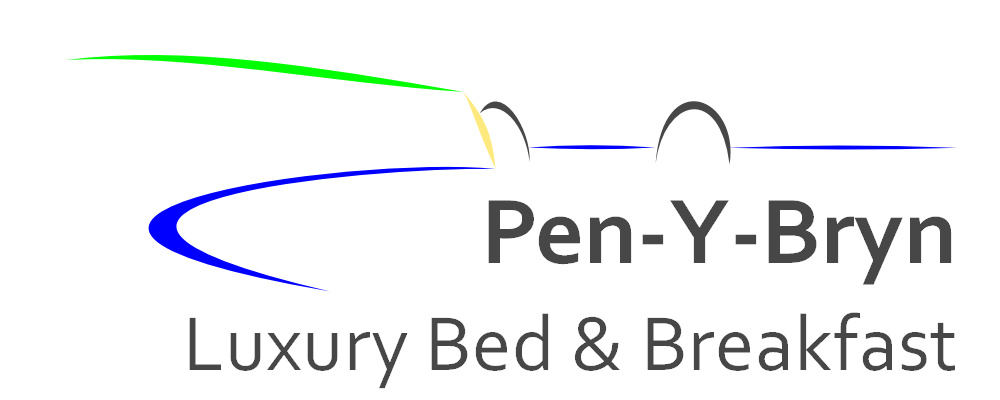 While migrating their web site to us, it became apparent that a modern style logo was essential for the website.
Using an image of Freshwater Bay as a template, modern style lines were used to depict the cliff, beach and two rocks that sit in the bay.
Logo design for Croydon based mobile bar service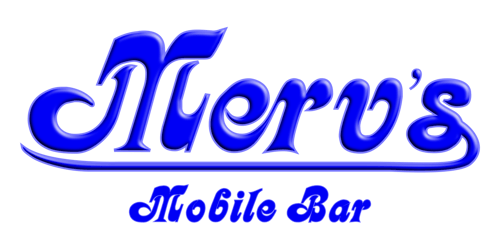 As a bar service, we agreed that a Cheers style logo would suit the business in both nature and design.
As their second logo by us after nearly ten years of using the original, they wanted to keep the same blue colours.
Logo redesign a garden designer in Coulsdon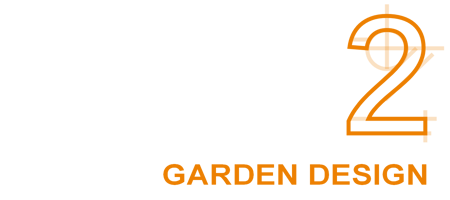 The client had lost the original logo they had created over 20 years ago, but wanted something extremely close to what they had.
Inline with modern techniques, we used their old blurry image as a template, but switched some of the colors for them.
These new colours allowed for greater flexibility within their website which we were migrating, and used modern clean fonts.
Logo Redesign for a Bromley based handyman

They had an old logo, but had also lost the originals.
It needed cleaning up and a few tweaks with the sizing and colours to go with their new web site we were designing.
The new logo was much cleaner and sharper, whilst retaining as many of the old features as possible.
New logo for a beautician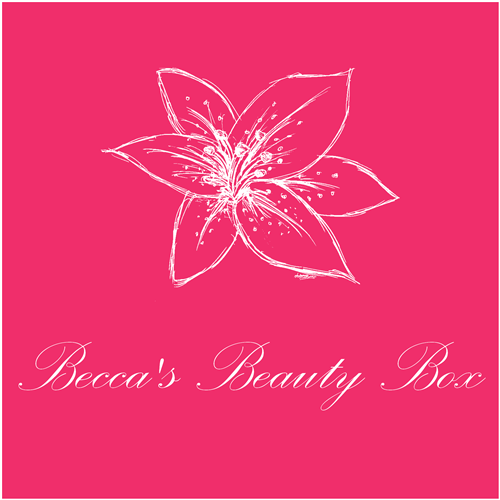 One of our logos that never made it into production due to the client not getting back to us.
They wanted a lily and had chosen the color hexes, so all we had to do was overlay a sketch of a flower.
It looks simple at first glance, but there is a huge amount of detail in the flower.
New logo with Isle of Wight shape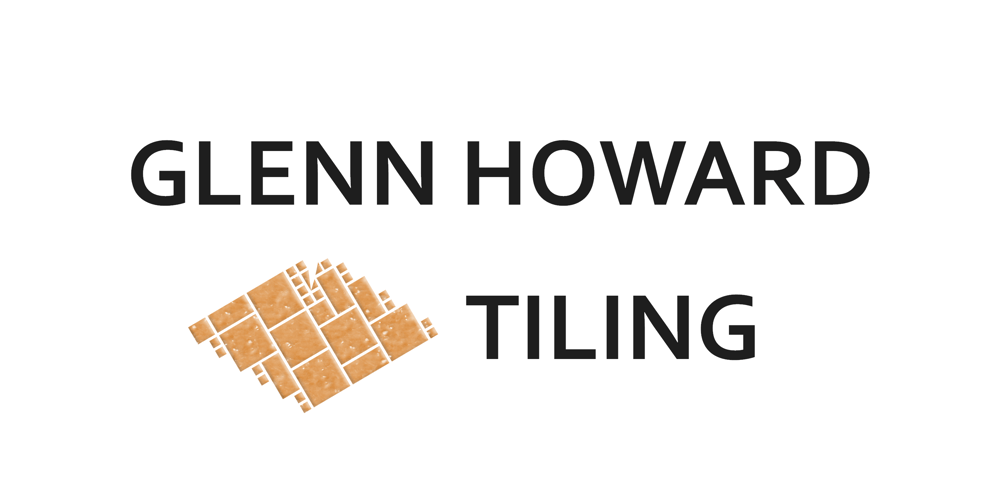 A simple but effective logo for a local tiler, incorporating the Isle of Wight shape but built with tile effects
Digitalisation of logo from drawings

This logo only need to be digitalised and tweaked to work for a website from a drawing supplied by our client.