Enabling Multi-Factor Authentication in Microsoft 365
Enabling the Multi-Factor Authentication Application on your Android or Apple devices for Microsoft Office 365
What is the Multi-Factor Authentication App?
Multi-factor Authentication is a great method of securing your Office 365 account, by using an App on your phone to confirm it is you trying to log on.
If you are an IT Administrator please feel free to share this walkthrough to the users when you have turned on this function...
An article on setting it up in Azure will follow soon.
Step 1 - Sign In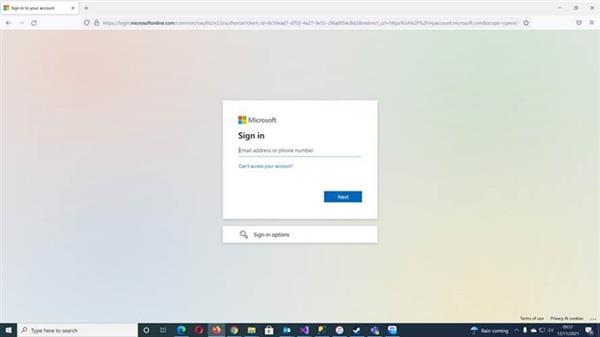 Navigate to https://myaccount.microsoft.com/ where you will be prompted for a log in via one of the two screens below.
Your work account is your email address.
You will be met with either a sign in page or choose account page.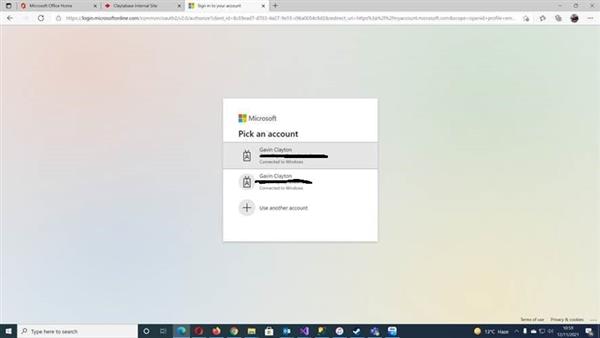 Step 2 - My Account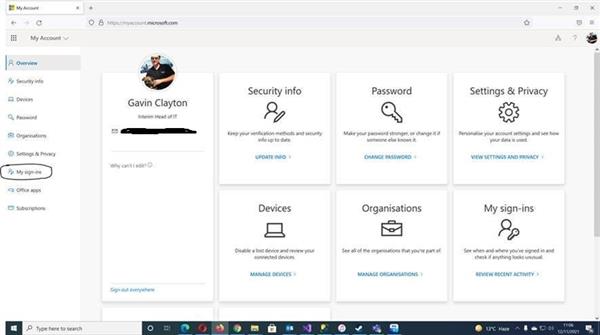 Most of the items on here are locked. So go to "My sign-ins" on the left.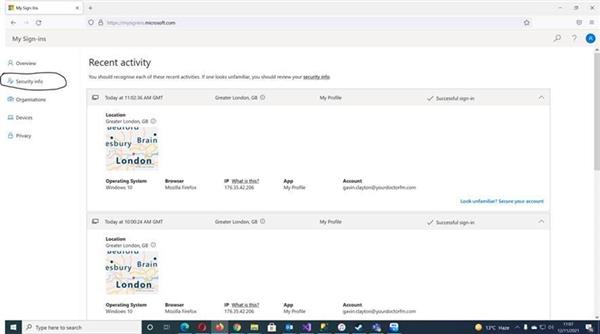 Then click on the Security Info on the left and follow the instructions as sent before.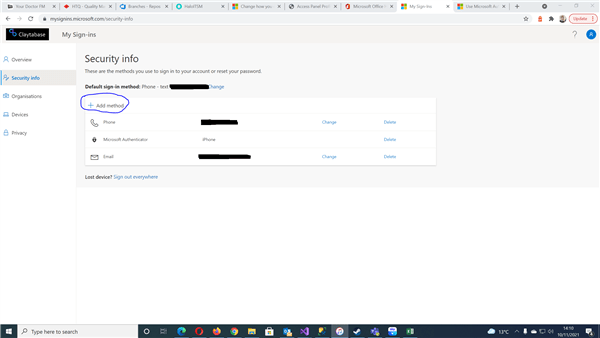 On here, simply click "Add Method"
As a quick side note, it is also worth going through the steps to add a phone number at the same time in case the rest of the alternate method doesn't work properly, as you may get stuck in a loop.
If you do get stuck in a loop simply inform you administrator add your phone number to the Authentication Methods in the Azure Portal.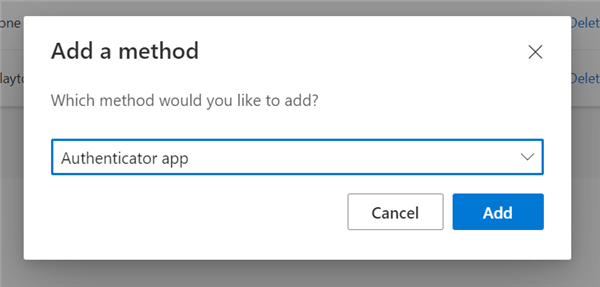 Then select Authenticator app.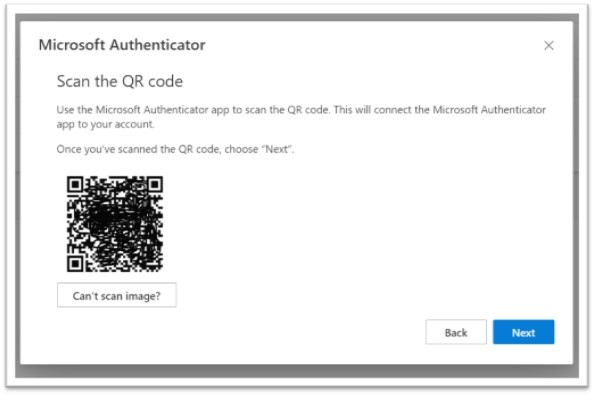 Step 4 - Switch to the App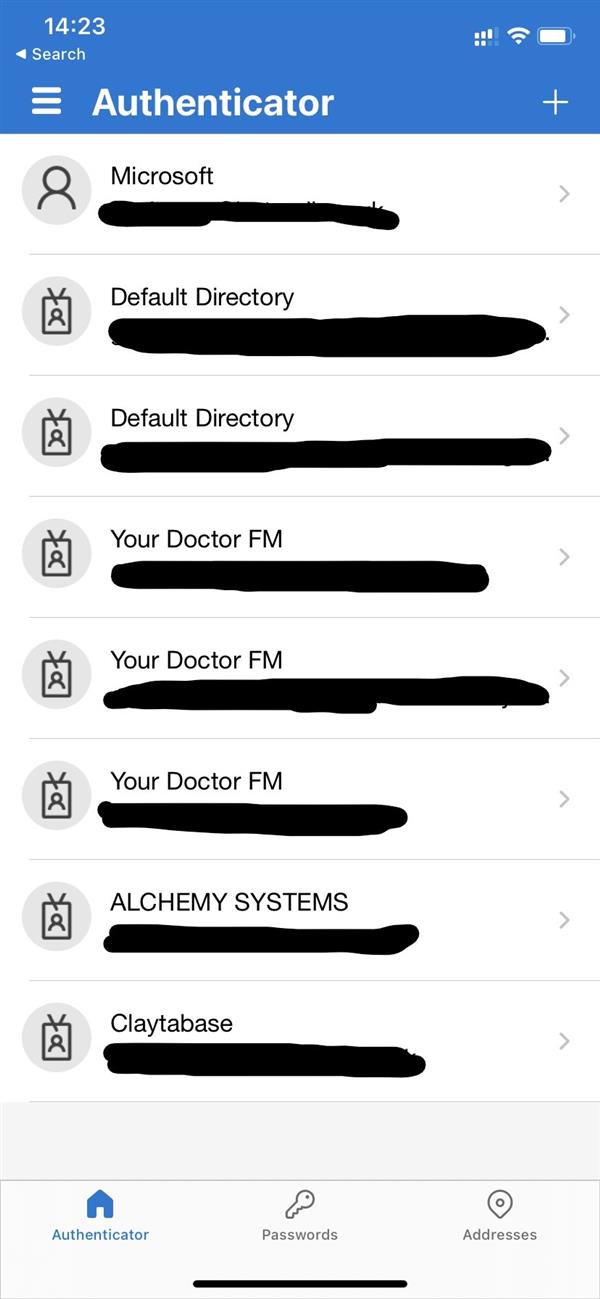 Switch to your phone, your accounts will be empty if it is a new install, but you can use the same app for multiple installs.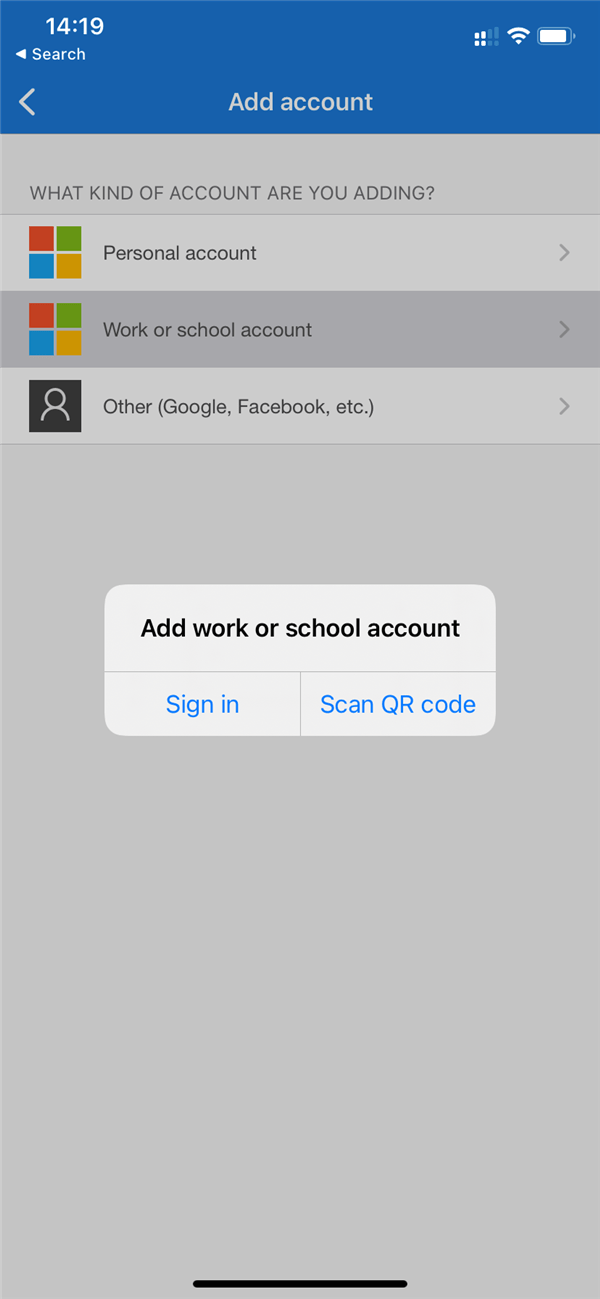 Choose Scan QR Code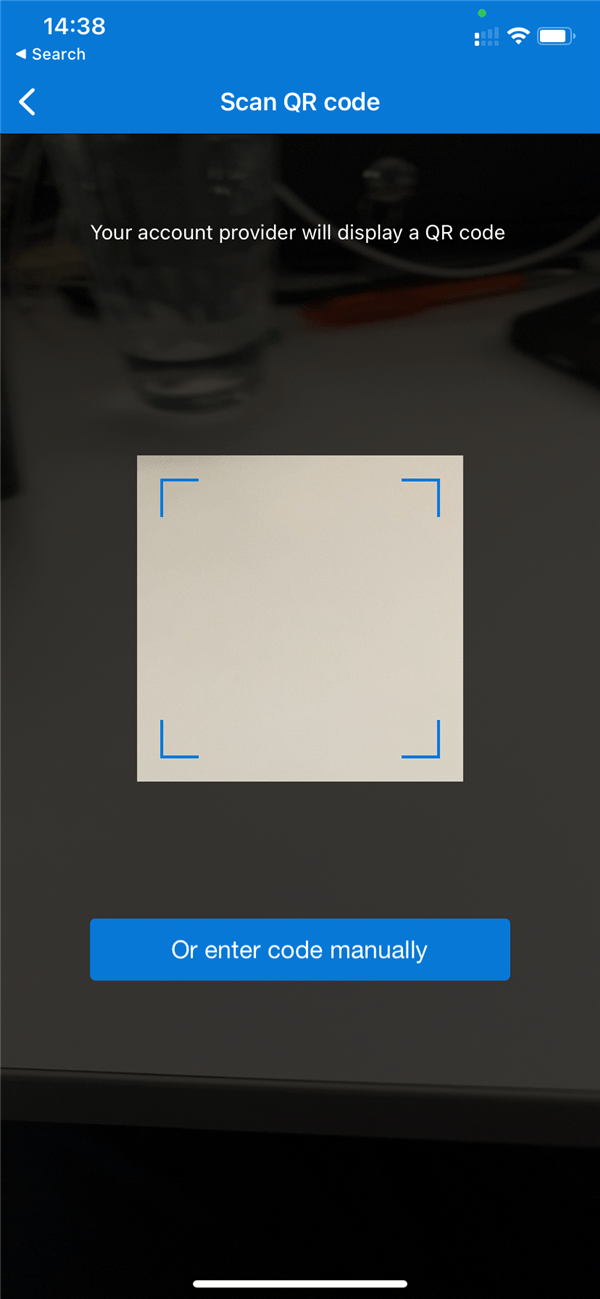 Centre the image on the browser in your phone.
You should then be taken back to the home screen.

Step 5 - Back to your browser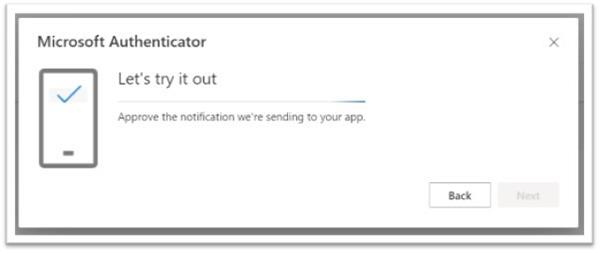 On your browser, click next from the QR code section and you will be prompted to try it out.
Step 6 - Back on your phone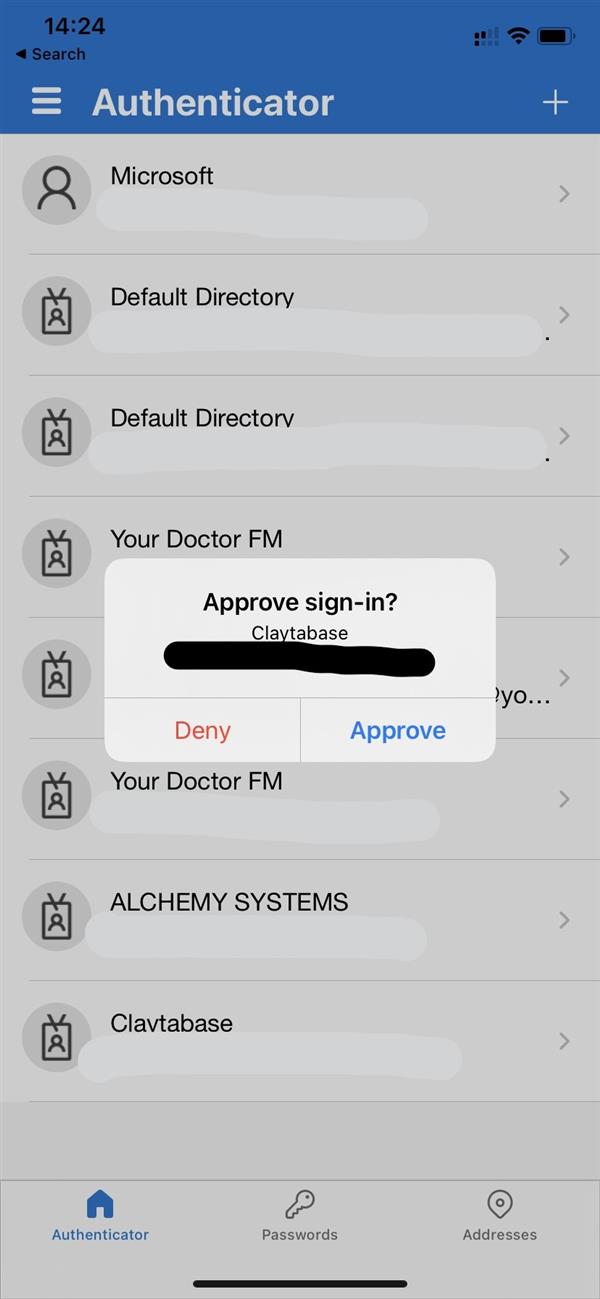 Your mobile device will prompt you to approve the sign in
Done - Hopefully!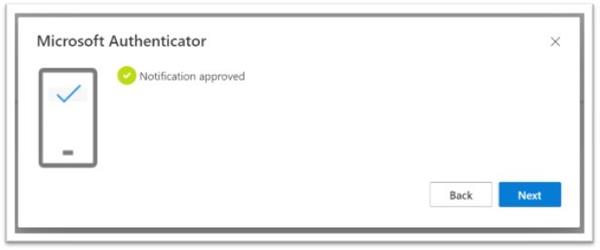 Congrats , you are done!