Cloud Services from Microsoft Azure, Amazon and Google
Take the strain out of managing cloud based email and IT services by outsourcing to a trusted partner.
Microsoft Azure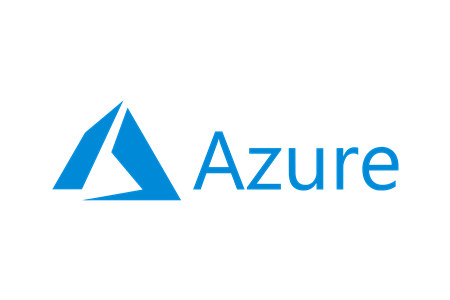 As a Microsoft Partner, we have full access to Microsoft Azure, and can help you plan, set up and maintain your Azure portfolio with third party management tools that Microsoft provide.
Some of the features we utilise in our systems include;
SQL Database

Virtual Machines

IP Addresses
Active Directory

Azure Domain Name System (DNS)

Azure Content Delivery Network (CDN)

Amazon Web Services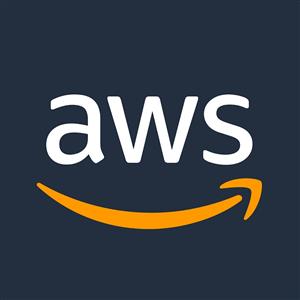 They are the dominant force in the cloud services market.
We have plans to make Amazon Web Services the backbone to our network, using a number of Virtual Machine groups, Route 53 geographic routing and CloudFront to serve all images.
We regularly use the following services for our clients;
CloudFront (CDN) - Powers Claytabase and Ousia CMS sites

Amazon Route 53 (DNS)

As ever, we can also help with other IT functions as required.
Google Cloud and API's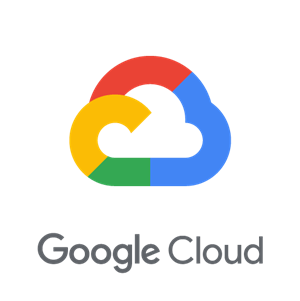 Ousia Content Management System uses a number of Google API features, all available as standard once you get yourself an account with Google, and relevant key;
Google AdSense - Used in our blog posts

Google Maps - Part of a control that can be used on all contact forms
Google Translate - Powers the URL translation services in Ousia CMS
Google Analytics - Used on all of our sites and client sites.
ReCAPTCHA - Used on all of our contact forms.
We can also help with most IT services such as
Virtual Machines

Cloud DNS

Cloud SQL
If you don't want Office 365 why not think about trying G-Suite?
Learning Cloud Services
We've written a selection of blog posts on the previous problems we've encountered, feel free to read and share as needed.