What to do with the scam phone calls, text messages and emails. Never give out your details to anyone who gets in contact with you unnecessarily
We've seen a rise in calls, texts and emails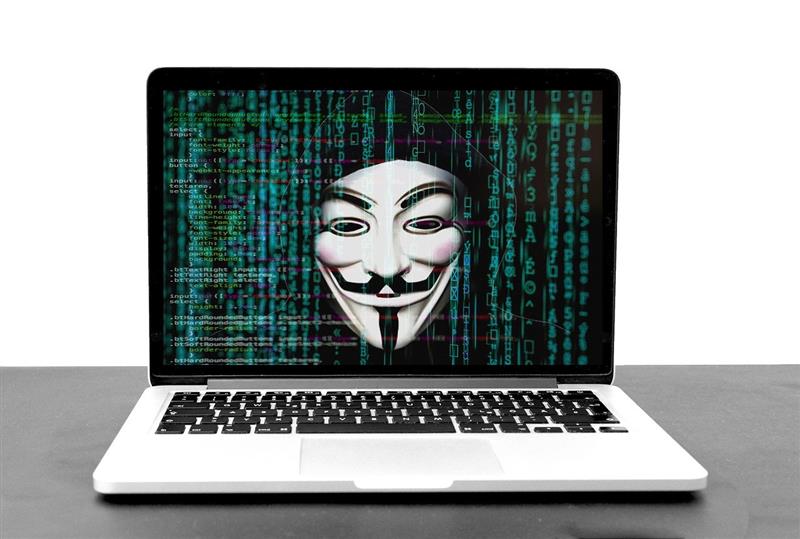 Online fraud is a growing problem, with international gangs making vast sums of money from the unsuspecting public.
They will try and get your details via a number of different methods, phone, email, text etc.
It is easy to get the images from the companies that they are pretending to be, and can quickly build a template that looks authentic.
If you get a phone call, the best option is to take the persons details and phone back the relevant company on their relevant phone line.
If you have any details that can be passed on, please forward it to http://www.actionfraud.police.uk/.
Broadband Provider Callers
These have been coming through a lot recently, people calling pretending to be from one of the big broadband providers.
First off, you haven't been infected with anything, Microsoft or any of the other big tech companies are not going to phone you up and tell you about an infection, because they can't tell, and certainly the people who provide your router can not either.
I spent half an hour with one caller the other day who took me through all of my system logs, they were for the general errors that happen on any system periodically, before trying to get me to install a Remote Desktop viewer, so that they could log onto to my computer and steal all of my information.
So what to do if you get called by these people?
Put the phone down, unless you work in tech, in which case have a little fun locally to waste their time if you have some yourself.

Don't provide any personal information, certainly don't pay anything.

If you can get the telephone number or any details then report it to the action fraud police website and relevant provider if you can.

If you think you may have given away information, please change as many passwords as you had straight away, if you think your banking details are compromised tell your bank straight away, they will be able to look for any fraudulent transactions. Make sure your anti-virus is up to date and run a full scan, we have installed the free Windows Defender or Microsoft Security Essentials (Windows 7) on family members PC's who didn't have any before, completely free, and not had any problems since.

Don't be afraid to talk about it either, only by sharing this information will we stop these calls.

Text Message Refunds from Phone/Email Providers
There has been a rise in these over the past few months.
The relevant provider should have automatic refund policy in place, they already have your bank details in their systems, and even if they say they are from a separate department, they would be able to get the details internally.
The actual text message won't do any harm, just don't click on the link sent to you, delete it as soon as you can.
HMRC Emails
If you are self employed, you will probably end up getting one of these at some point. HMRC will normally only ever get in touch to say you have messages in your HMRC notifications are.
The email will look legitimate, the scammer do a lot of work on the templates that they send out. HMRC have a good article here that will help you.
As per the above, if you receive one of these, you can send it to both the Action Fraud address above, and also HMRC Phishing.
Inheritance Emails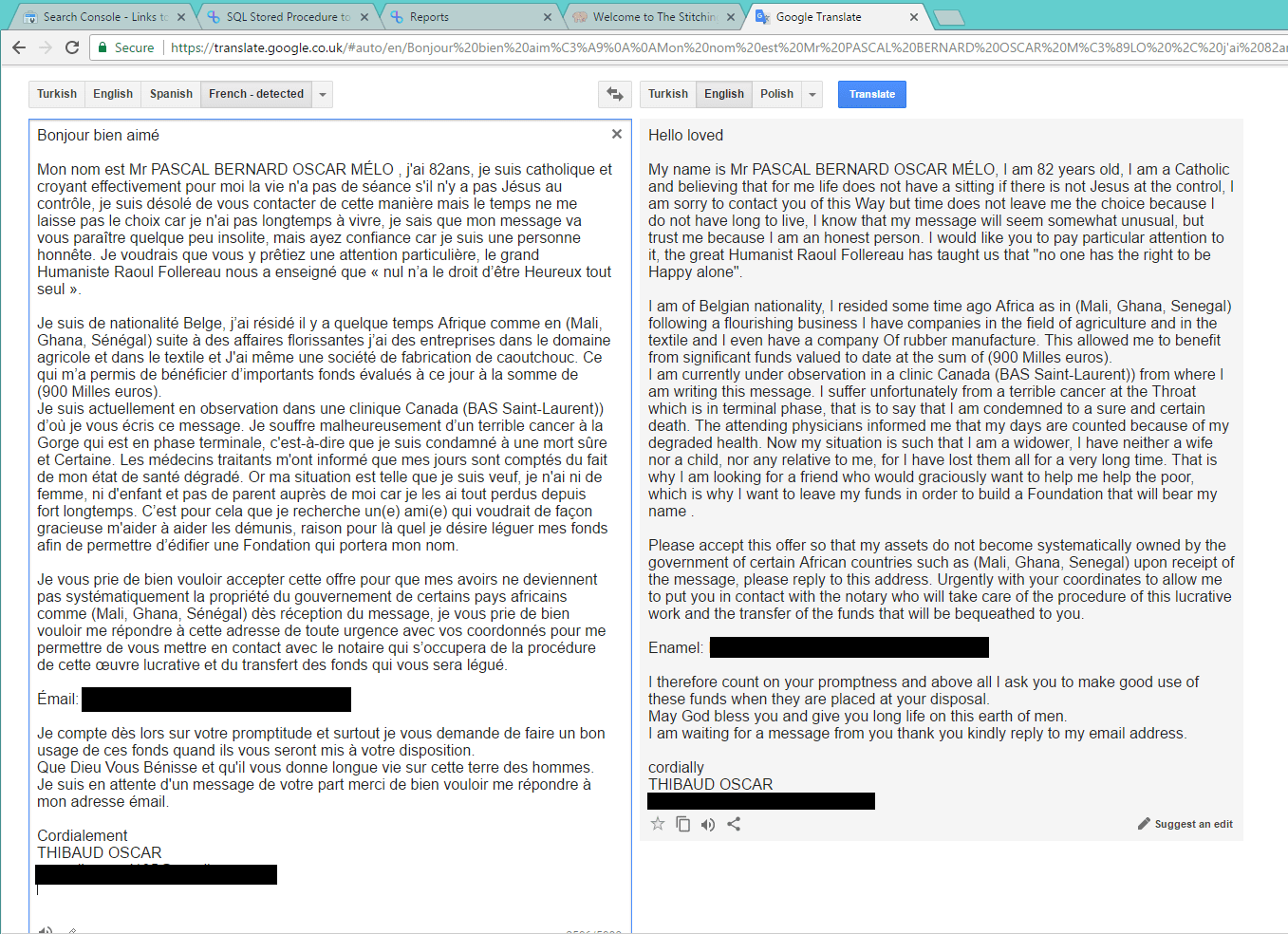 However nice it would be, unfortunately no one will be depositing vast sums of money into your bank account.
Attached is the text from an old email that we received.
Other Tips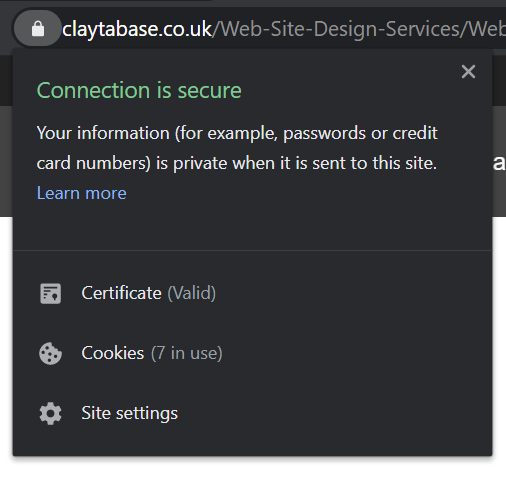 Only ever enter your personal information in sites that have a secure connection. Browsers like Chrome have introduced filters and warnings, but you still need to be aware of website security.
You can see that a site is secure by the padlock to the left of the domain.
If you still aren't sure you can check the information by clicking on the padlock and then clicking Certificate in Chrome.
If still in doubt leave the site!