Keeping your customers secure
Claytabase can provide you with help choosing and setting up extra security for websites and servers.
What is SSL?
Most people refer to any form of website security as SSL, although since 1999 the industry has been moving to TLS (Transport Layer Security), and both are forms of cryptographic protection for services ranging from websites to servers.
SSL provides a secure channel between two machines or devices operating over the internet or an internal network. One common example is when SSL is used to secure communication between a web browser and a web server.
If a website's address is 'https' instead of 'http', then the site is using a secure channel. In some instances the address bar goes green.
Why does it matter?
It keeps your visitors safer, if you are taking payments online then you will be required to purchase one by the law and your payment provider.
Google now uses https as a ranking signal, which means that secure sites will get a slight increase in search engine result pages.
As of Chrome version 68, users will now be warned when they visit a site that has no SSL.
Types of licenses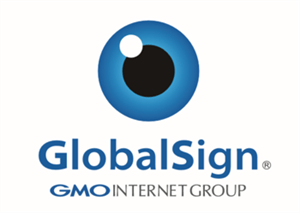 We are now a partner with GlobalSign, which enables us to provide a full range of security options for your website, from securing your whole server to single domains using SSL.
These come in a variety of levels and types, and we can advise what level we think you need.
Domain SSL

Organization SSL

Extended SSL (green bar)

Wildcard SSL - multiple sub domains at the levels above

Get in contact if you would like more information.