About Claytabase Database and Web Site Design
Claytabase are an International web site, database and graphic design agency, currently headquartered in Portsmouth, United Kingdom
The Company
Claytabase was formed in 2010 by Gavin Clayton, as a place to carry on his work with a Quality Control and Content Management system built for Arvato Financial Services.
"I very quickly realised that there was a huge opportunity to create something bigger as joined up database and front end work really worked well together."
Below you find links to meet the team, our portfolio and blog.
We wouldn't be anything without our team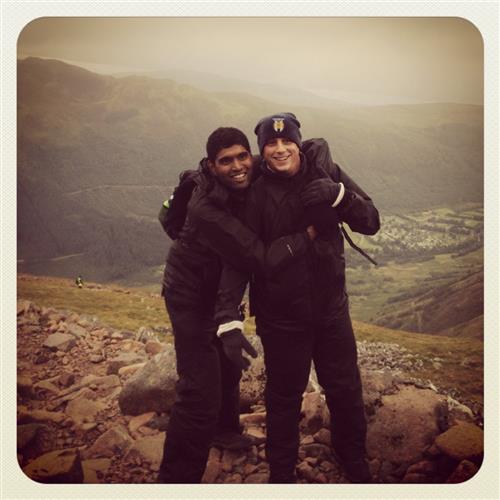 Claytabase operate on a mixed model of employees and contractors based in The United Kingdom, India and The United States, although almost all of us have worked together in some capacity before joining.
All of our developers are experts with database, web and cloud services, and utilise these skills to build super fast Progressive Web Applications, Intranet/Business Management Systems or optimised Databases and Reporting Services, and have worked with some of the largest global companies around the world.
Although we like to have fun while working, we always remain professional with our clients, and we have built up friendships with a lot of them.
Our aim is to maintain a very deep working relationship with all of them, and the utilisation of software like Microsoft Teams to enable fast communication.
Portfolio

If you would like to see some examples of our work both past and present, head over to our portfolio page.
We've worked with both Government and private Enterprise covering Healthcare, Legal, Recruitment, Debt Collection, Manufacturing and IT Service Providers.
Our partner status with a number of the largest global IT firms give us a considerable range of available services for a small business, and our range of geographic locations enable us to cover support over a full 24 hour period.
Blog
Although we have our academy pages covering database and web design principles, we've also written a number of articles covering general IT and business principles.