Database Consultancy Services for a Legal Firm covering the South of the UK
Blake Morgan LLP are one of the leading law firms based in a number of locations around the south of the UK and Wales. They use customised forms on the Ousia CMS platform to manage data for reporting.
Service Provided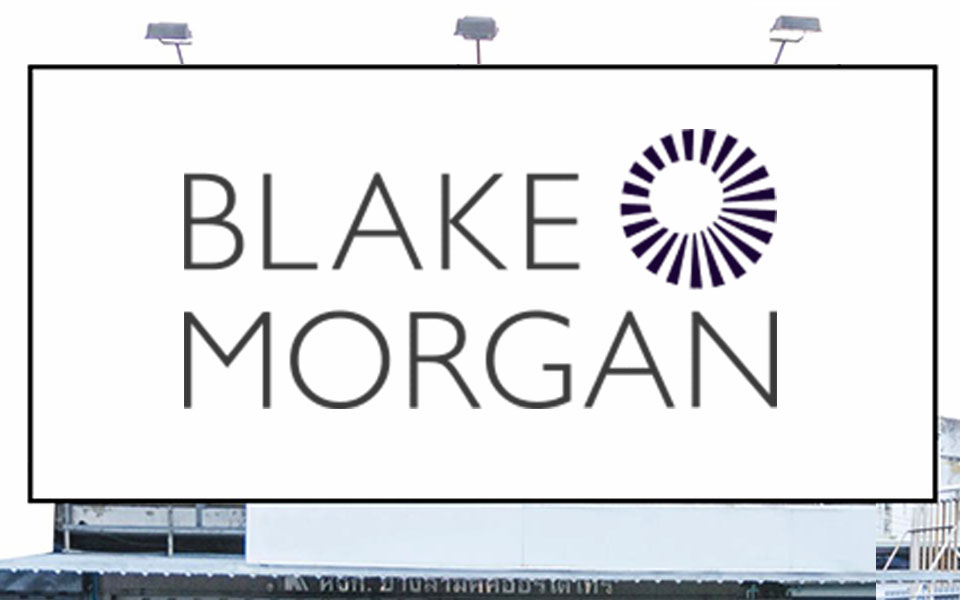 From 2016 to 2018 we worked with Blake Morgan on a database migration and reporting exercise. Due to the sensitive nature of their business, we can not provide too much information. However as you can see in the screenshots, they currently run a version of Ousia Content Management System with custom forms to manage data flow and employee targets.
Current time saving across departments amounts to hundreds of man hours a month, allowing people to do work with additional value.
If you would like to find out more about customised forms within Ousia Content Management System please get in contact with us.
We may release this as part of our Ousia CMS offering if there is interest from other parties.