Web Site Design for Photography Studio in Northampton
Web Site Design and support for this Northamptonshire based studio and mobile photography company
About Family First Photography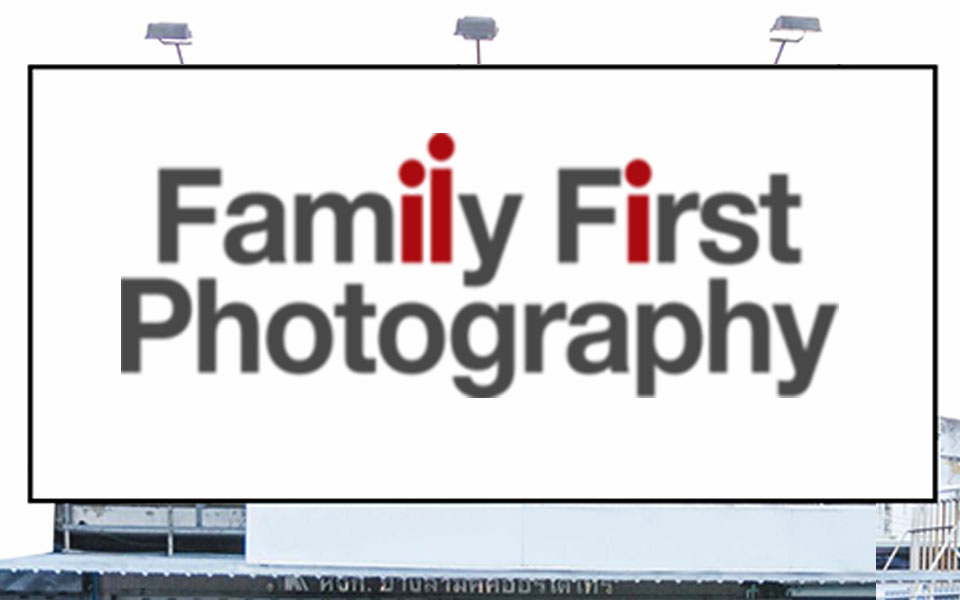 They are a Northampton based studio and mobile photography company, owned and run by Richard Moore, who has 15 years experience as a photographer. Whether you're looking for a photographer for your family, school, nursery, group, club or wedding, Richard and the Family First team can cater to you needs.
We have worked with them for 10 years providing a range of services. You can find their site on the following
link
, while we continue developing a concept site for them.