Climbing Mount Snowdon in Wales as part of a charity group
Friday 13/04/2012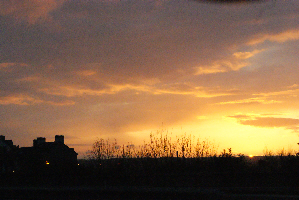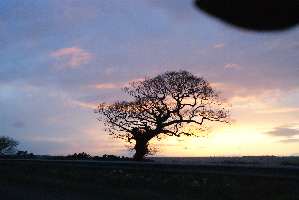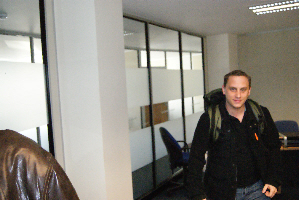 We left work a few hours early, to miss the rush hour, and were just inside Wales when the sun was starting to set, and boy was the Sunset spectacular over the Colwyn Bay.
We then grabbed a quick bite to eat, and got off to bed early, with me in the hope that my cold would clear a bit by the morning!
Saturday 14/04/2012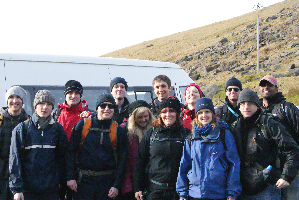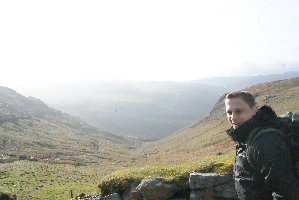 We then met up with a group from the other part of the business I work for, as they were doing the climb too, before starting our climb.
All of the guys went ahead, trying to get up and down as quickly as they could, however, noticing that the girls didn't have a map, and were finding it tough, Sai and I decided we would make sure they got there safely.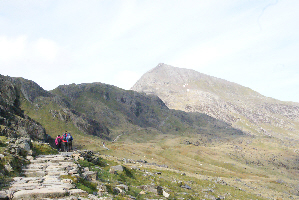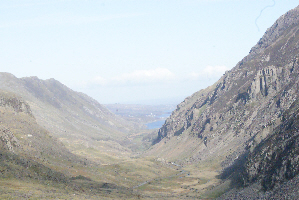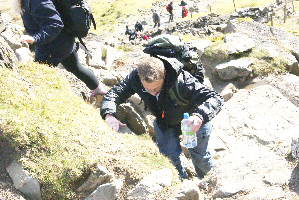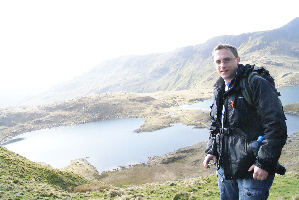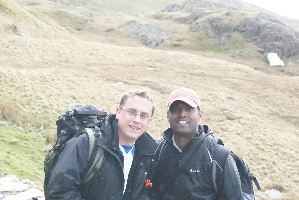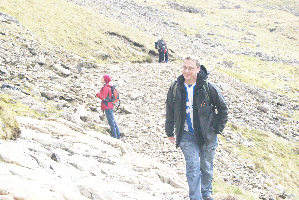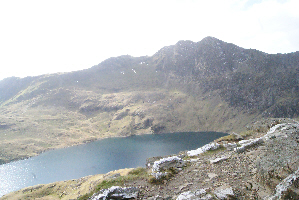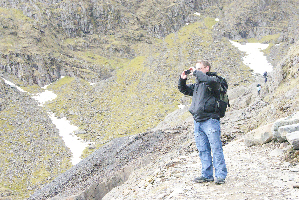 On our way up the mountain, on the PYG route. We got all of these images on the way.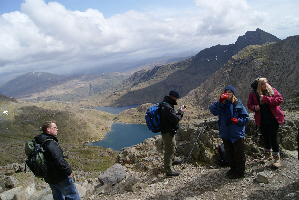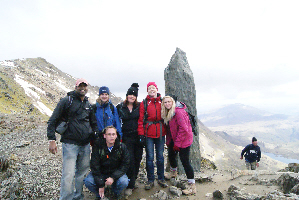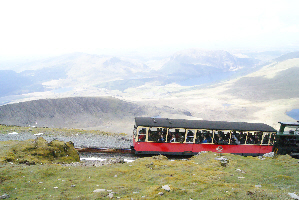 At the Summit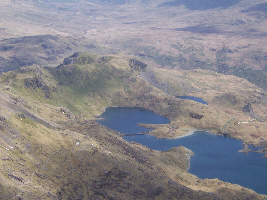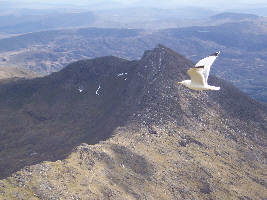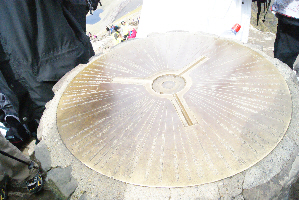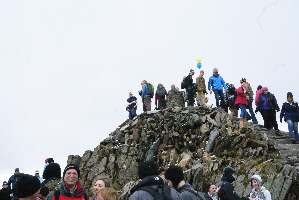 On the way back down we chose the Miners Path, which is slightly longer, but also has some spectacular views.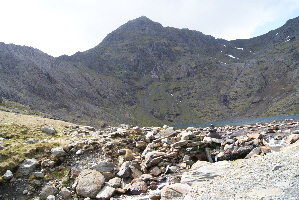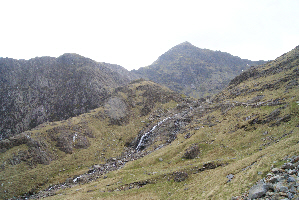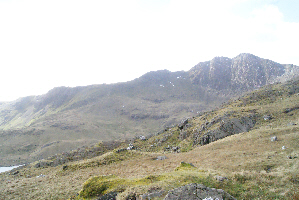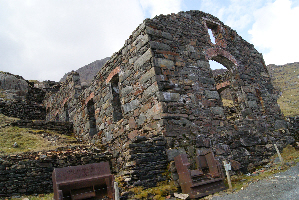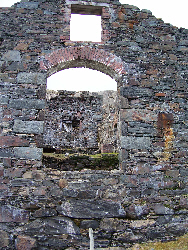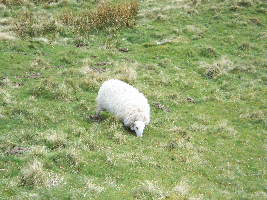 Sunday 15/04/2012
It was up early, breakfast and then jumping in the car for the long journey back.
Sai did of course drag me in the pub once we got back to London!